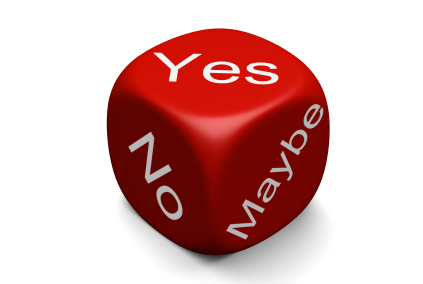 Belief is paramount.

If you do not believe you can do a thing, then you are correct.

If you do not believe a thing is possible, and then you see it being demonstrated, then it becomes possible in your mind.

If you then believe it is possible for others, but not for you, then you have stepped back into limitation, which is of the ego.

The soul knows no limitation, for it knows not of fear and doubt.

Clear them out, and then ask to see another way of looking at whatever it is you wish to do or accomplish.

There is more than one way to go around an obstacle, but first you must learn that the obstacle begins in your mind.